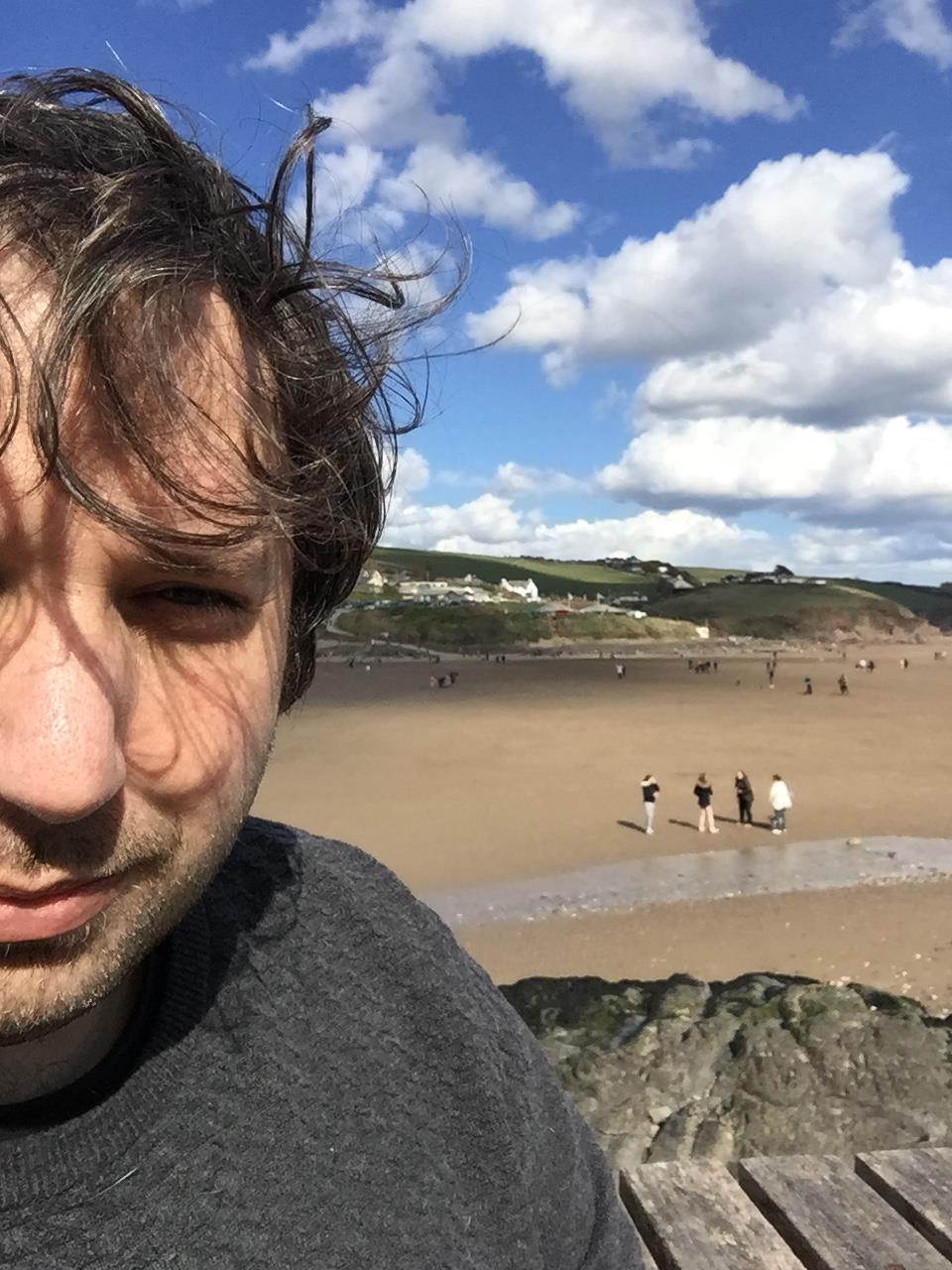 I am a Plymouth based musician and teacher. I worked as Head of Music at Devonport High School for Girls, a position I held for 10 years in order to go back to university to study for my masters degree in Music.
I have a wealth of experience as a senior member of staff which helps me plan and resource instrumental lessons effectively. Former students have gone onto study music at The Royal Northern School of Music, The Royal School of Music Wales and Cambridge University.
Tuition services I offer include; piano tuition, theory tuition and GCSE/A-level music tuition.